X-particles and Redshift render is an EXOTIC problem-solving combination, help you to bring your improvised Imagination into the 3D animated life and achieve great results whenever the creating process is uncertain.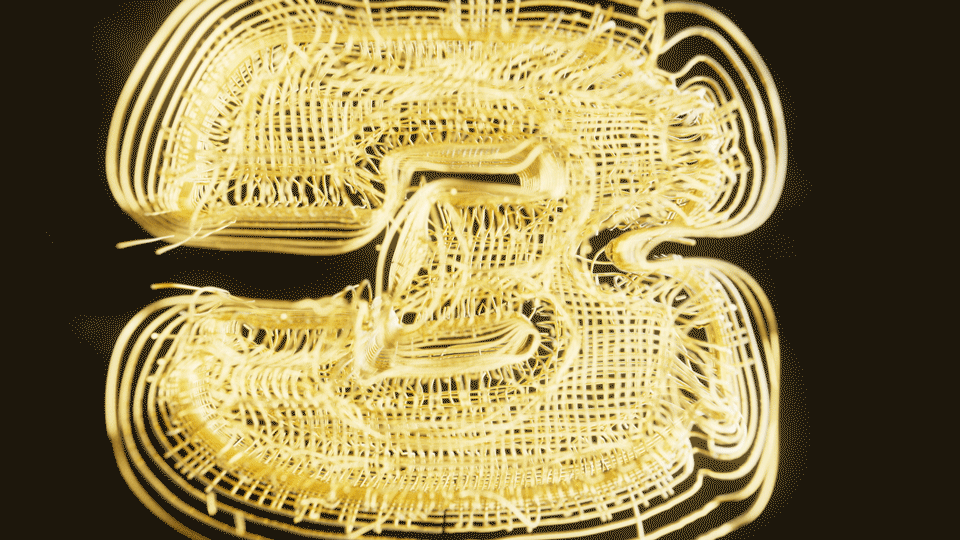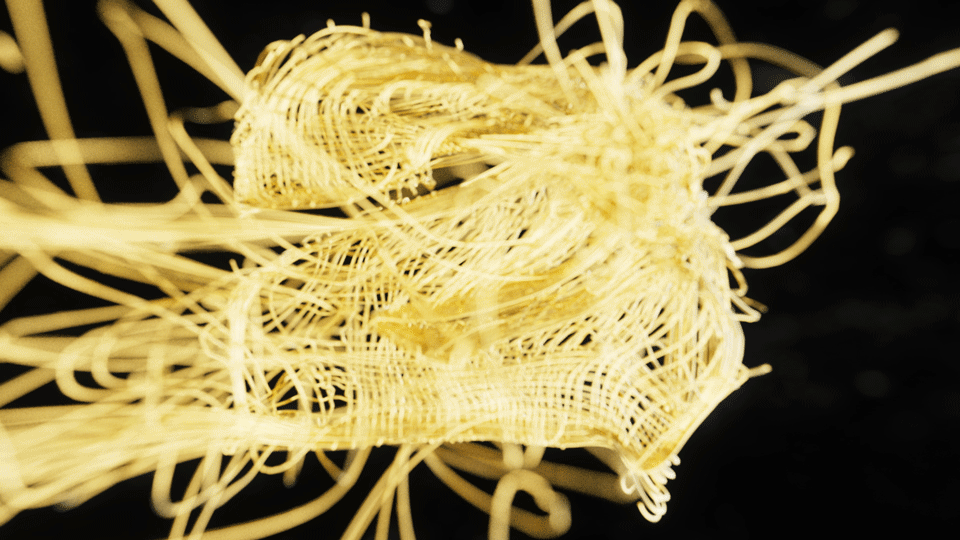 Improvisational R&D can help you to improve your ability to think quickly and come up with new ideas on the spot. It is brainstorming ideas, which can be useful for generating new ideas and thoughts. It allows for the generation of unique ideas, it allows for the ability to adapt to changing circumstances and can give a competitive edge in the field.
Imagination and improvisation.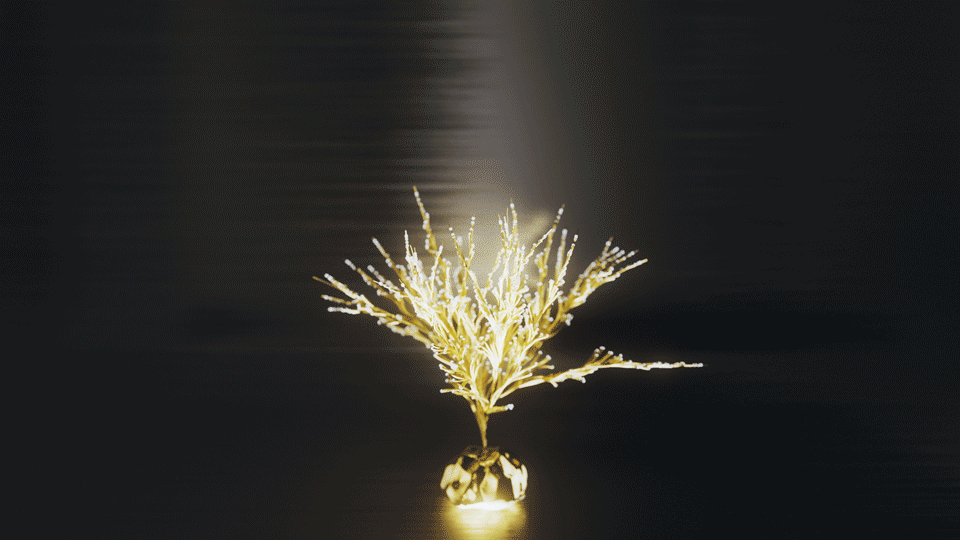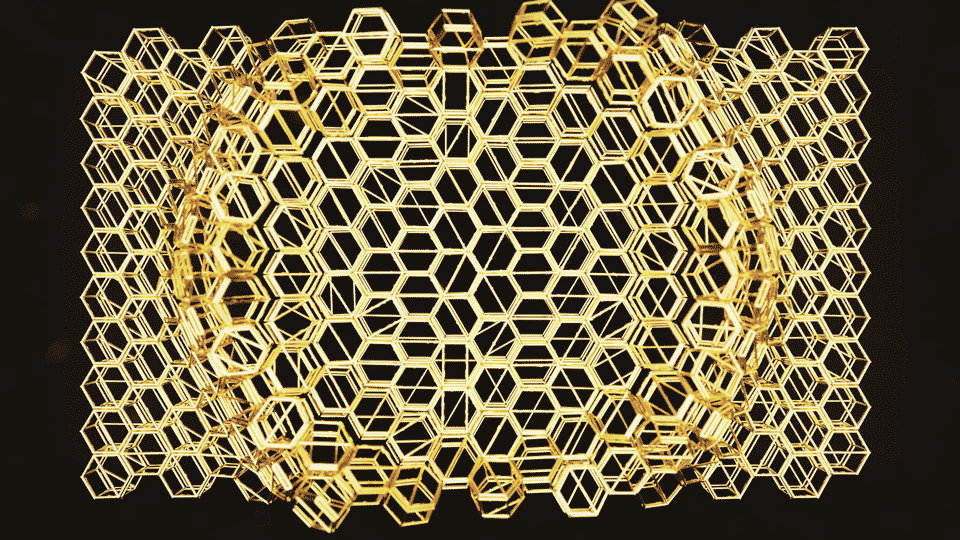 The main focus of this R&D was about to experiment and create quick dynamical motion design with almost no key frames, using xpExplosiaFX, xpExplosiaFX Source, xpDynamics Tag, xpConstraints and so powerful xpFlowfield to control speed and the direction of particles.